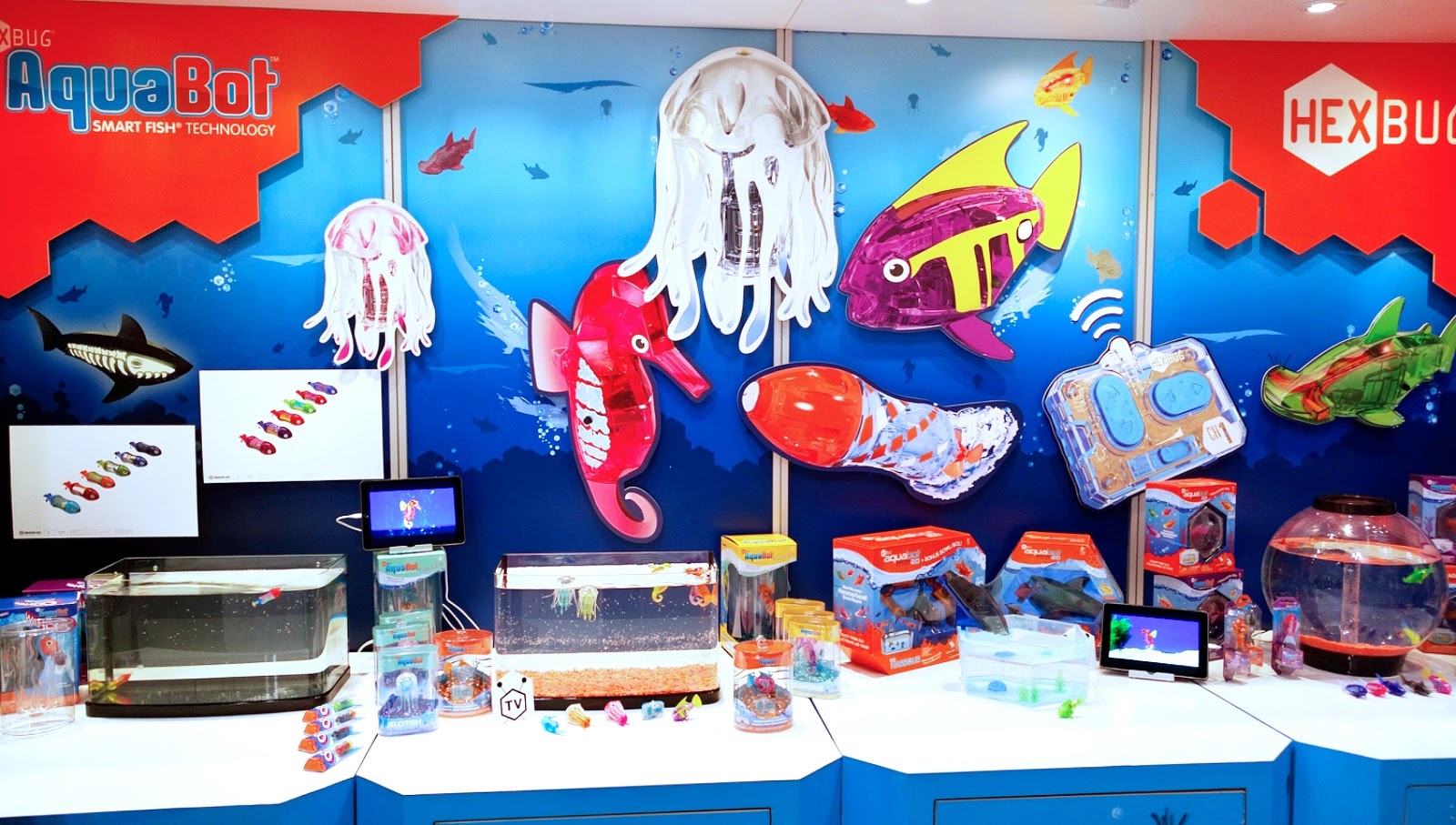 While working with HEXBUG® I had the opportunity to design wall graphics and booth decorations for 3 years of Toy Fair trade shows! I worked with various vendors and union works to install and setup the booth each year.
Each product had its own layout with 3 Dimensional Pop-Offs and lighting. As buyers or bloggers passed through the booth, each of us were able to show hands-on how the product works and what the key features are.
Other Contributors: HEXBUG® Design Team
HEXBUG® is a registered trademark of Innovation First, Inc. ©Copyright 2016. All rights reserved.